Serving Verona Since 2000
The warm & inviting atmosphere of The Sow's Ear is the perfect place to relax, sip a drink and grab a bite to eat while knitting your next masterpiece or just relaxing with friends.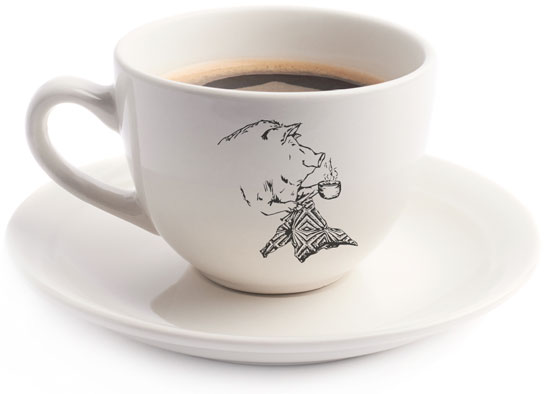 Blog
Caffeine, Crochet Hooks, and more.
Find helpful articles, upcoming events, and more on The Sow's Ear Blog!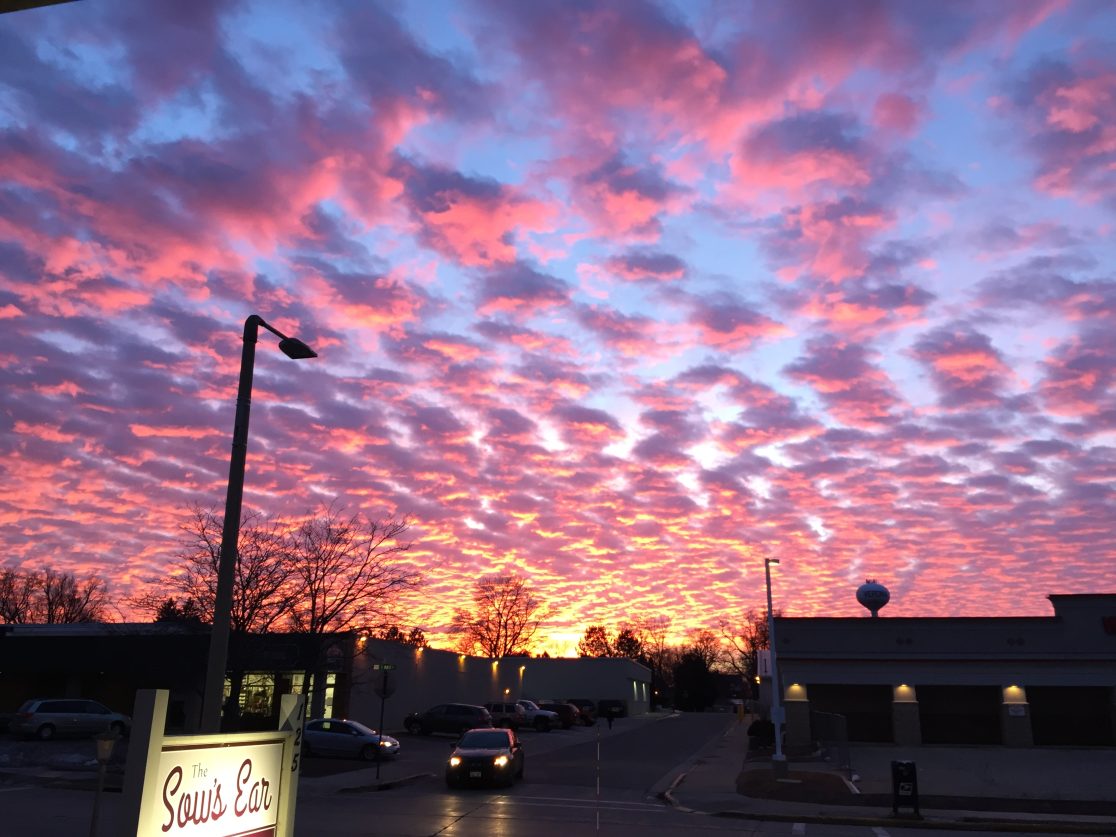 "I LOVE The Sow's Ear! It's my home away from home. The atmosphere there is so inviting & comfortable."
Meet the Team
The Sow's Ear isn't the building, it's the people! Meet our talented staff, dedicated to helping you find just the right yarn for your next project or the right roast to perk up your day. Whether we're in your hometown or across the country, these are the talented people who will encourage and support you on your journey.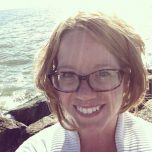 Debra
General Manager & Co-Owner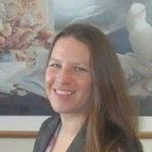 Jen
General Manager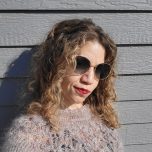 Sarah
Assistant Manager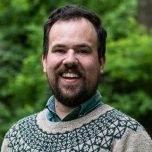 Brian
Head of Purchasing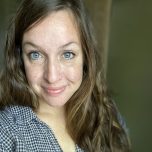 Sara
Customer Service & Social Media Manager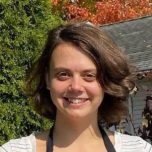 Mya
Café Manager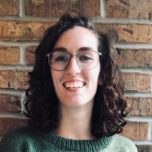 Kaylin
Yarn Manager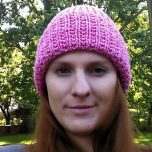 AJ
Class Coordinator